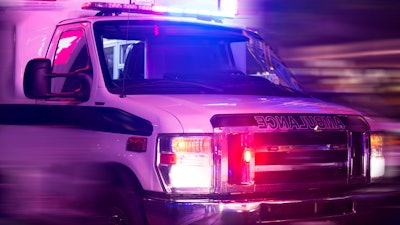 iStock
On October 15, 2020, two workers at the New MexiCann Natural Medicine facility in Santa Fe suffered severe burns following an explosion during the extraction process and were hospitalized.
A fire broke out after one of the employees lost his grip while the pair lifted a large metal vessel filled with ethanol and cannabis oil from a heater plate to pour the excess ethanol into another receptacle. The mixture spilled onto the plate and caught fire.
On Saturday, the Santa Fe New Mexican reported that the company could soon lose its license for violating New Mexico's Department of Health Medical Cannabis Program rules by not using a closed-loop system to make concentrates.
Improper training is at issue as well, as employees were told to stir the contents of the open vessel without first turning off (or cooling) the heater plate. They were also unprepared to perform emergency procedures.
The Department of Health is now contemplating license revocation for the medical cannabis producer due to "willful and reckless disregard for health and safety."