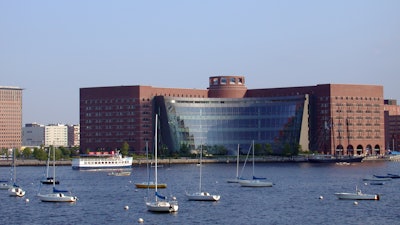 iStock
The former owner of a Massachusetts marijuana delivery service pleaded guilty Tuesday to federal drug, tax and money laundering charges, the Justice Department announced.
Prosecutors said Deana Martin, 53, owned and managed an illegal delivery service known as Northern Herb from 2015 to 2018. According to court documents and a criminal complaint, Northern Herb claimed to sell medical marijuana but did not require customers to provide proof of a state medical marijuana card. The operation also delivered marijuana to unattended locations where other parties could access it.
In addition, prosecutors said Martin paid many employees in cash, and that the operation did not withhold taxes from workers' wages nor pay taxes on its profits. Northern Herb operated from four Massachusetts locations and employed at least 25 people; the operation's total revenue exceeded $14 million between May 2016 and July 2018.
Martin pleaded guilty to conspiracy to distribute marijuana, possession of marijuana with intent to distribute, tax evasion and money laundering. She faces up to 20 years in prison on the drug and money laundering charges, and up to five years in prison on the tax count, along with possible fines, restitution and forfeiture.
Sentencing is scheduled for Sept. 1.