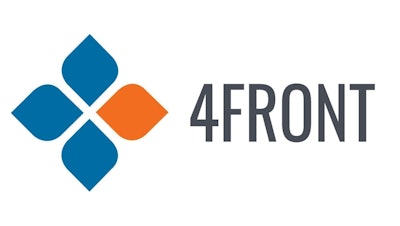 Multi-state cannabis operator 4Front Ventures yesterday announced a definitive agreement to acquire Island Cannabis.
Island Cannabis makes pre-rolls, flower and concentrate products and has operations throughout California, including Santa Cruz and Monterey counties.
Watch: Andrew Thut, 4Front CIO: Cutting Corners is a Deadly Mistake
According to 4Front CEO Leo Gontmakher, the acquisition is the first step in a broader California strategy that supports the company's decision to construct one of the cannabis industry's largest processing centers.
Gontmakher says the acquisition will help reduce production costs and scale volume of the Island Cannabis brand.
Island Cannabis founder and CEO, Ray Landgraf, COO Brandon Mills, and the company's leadership team will make the transition.
A look at 4Front's operations in California:
A 170,000 sq. ft. manufacturing facility outside of Los Angeles.
Scaled production of pre-roll, vape, concentrates, gummies, edibles, mints, gelatin capsules and tinctures.
Precision sorting and batching and automated packaging capability.
80,000 sq. ft. of distribution and warehousing space.
25,450 sq. ft. of finished goods storage.
More than 65,000 cubic feet of dry-flower storage.