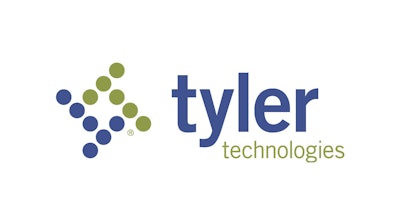 Tyler Technologies
Tyler Technologies has signed a five-year agreement with the state of Mississippi for Tyler's NIC Licensing Solution (NLS), the government licensing platform designed specifically for the cannabis industry.
The licensing platform features patient/caregiver registration, practitioner registration, agent (employee) credentialing, and business licensing across all business types. It also provides a single unified platform for all cannabis licensing needs within the state.
Tyler's NLS is currently deployed for cannabis licensing in four states: Illinois, Missouri, New Jersey, and West Virginia, and has processed more than 1.5 million applications across 1 million registered users.
Mississippi became the 37th state in the country to legalize medical marijuana after the state legislature approved the measure in January through the Mississippi Medical Cannabis Act. Through NLS, the state plans to start accepting applications online for licenses for patients, medical practitioners, cannabis operators, and dispensaries.
Tyler acquired NIC on April 21, 2021.