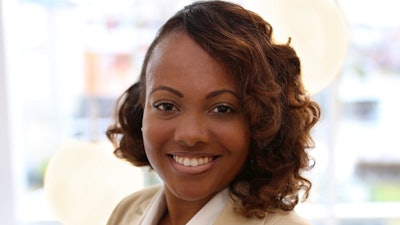 Curaleaf
Curaleaf Holdings announced today that Tyneeha Rivers has been appointed to the role of Chief People Officer for Curaleaf, a new position.
The move follows the recent announcement of Matt Darin being named CEO, replacing Joe Bayern, who will be launching a new CPG division at the company.
Rivers will lead Curaleaf's human resources department and help advance strategic HR operations, talent acquisition, talent management, diversity, equity and inclusion, leadership development, training programs, employee relationship management, compensation and benefits, job design and succession planning.
Rivers brings more than 20 years of experience in corporate human resources, leading HR for various prominent organizations such as Merrill Lynch, Morgan Properties, The Galman Group, Philadelphia 76ers, Harris Blitzer Sports & Entertainment, Greater Philadelphia YMCA, and most recently, chief people officer at Curio Wellness.
Rivers currently serves as board president of Second Chance Mission, an organization established to help survivors of substance abuse, domestic violence, bullying, life-altering illness and other hardships.