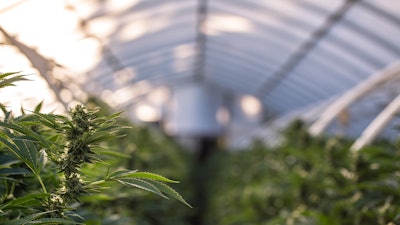 iStock
The Flowr Corporation has closed the previously announced sale of the Flowr Forest property to an arm's length third party for aggregate proceeds of CAD$3.4 million.
The company used a portion of the proceeds from the sale of this non-core asset to repay the outstanding balance of its ATB-led credit facility in full. The company, now bank debt free, intends to the use the remaining proceeds for working capital.
The sale of the property marks the first phase of a restructuring process that will also see Flowr reduce its workforce by 40%. The company said the job cuts, which largely impact senior and middle management, will result in anticipated annual savings of more than CAD$4 million.