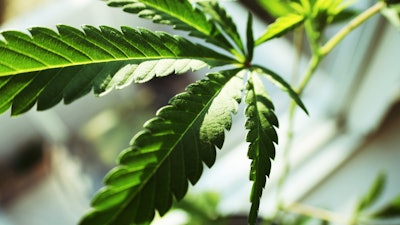 iStock
International medical cannabis platform company Akanda today announced that Tejinder Virk resigned from his position as CEO and director of the company. Virk notified the company of his resignation on February 3, 2023.
The company said his resignation was a result of disagreement regarding contractual obligations owed pursuant to an agreement between Virk, Halo Labs, and Canmart, a subsidiary of the company. Virk accused Akanda and Canmart of committing a breach of the agreement by failing to pay him money and benefits owed.
"The company wholeheartedly disputes Mr. Virk's interpretation of the service agreement and, while it has not accepted his resignation pending a legal review and Canmart's completion of the independent investigation announced on December 21, 2022, is actively searching for a candidate to succeed Mr. Virk as Chief Executive Officer and Executive Director. Executive Director Katie Field has assumed his duties in the interim," Akanda said in a statement.
Kirk was placed on a leave of absence late last year, pending the investigation.
In 2021, Akanda acquired Canmart, a licensed cannabis distributor based in U.K.