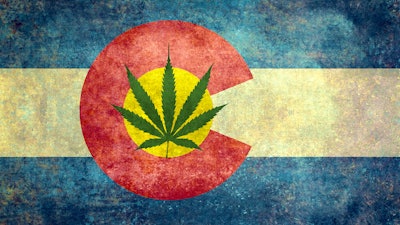 iStock
The Colorado Department of Revenue (CDOR) on Thursday released its December 2022 cannabis sales figures and January 2023 tax and fee revenue data.
In December 2022, the state recorded more than $139 million ($139,015,444) in sales, bringing Colorado's total to more than $1.7 billion ($1,768,688,837) for the calendar year.
Last year marked a significant dip in sales from the $2.2 billion highwater mark set in 2021. Sales in Colorado haven't been this low since 2019. However, month-over-month sales did rebound from November 2022, which was the worst month in terms of total sales since February 2019.
In January 2023, the state collected more than $22 million ($22,352,041) in cannabis tax and fee revenue, which is more than $8 million less than the same month last year.
Since February 2014, the state has raised more than $2.36 billion ($2,366,388,730) in tax and fee revenue.