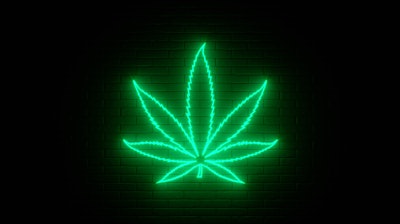 iStock
5WPR, one of the largest independently-owned PR firms in the U.S., announces today the expansion of services for Cannabis and THC clients following Twitter's policy changes allowing state-legal cannabis companies to share ads on the platform for approved products.
"This move by Twitter is such a big win for the cannabis industry - it gives cannabis companies the ability to lean into the power of brand – communicating a lifestyle, a perspective, and ownable moments in their consumers' lives," said Paul Miser, 5W EVP, Digital. "While there still are federal, state, and regional guidelines in terms of advertising the actual sale of cannabis, this is a powerful first step in building brand awareness with new audiences – at scale. With Twitter making the first move in allowing ads in the cannabis industry, we're keeping our eyes out for other social platforms who may begin to lift certain restrictions."
The policy change is the first of its kind on social media and will allow paid support of ads in the U.S. for regulated THC and CBD products, accessories, and services.
"Since the launch of our CBD and cannabis division in 2018, our team has stayed on top of the rapid changes in policies and legalization, navigating the intricacies of working within the industry," said 5WPR Co-CEO, Dara A. Busch. "The ability to advertise on Twitter is a groundbreaking opportunity for our clients, and will completely revamp how we're able to support our direct-to-consumer brands, in addition to hopefully setting a precedent for other social."
5WPR's CBD and cannabis division has experienced unprecedented growth year-over-year, attracting clients across the agency's consumer, corporate, and technology divisions. Clients in the space offer a range of product categories including women's and men's skincare, nail care, pet products, edibles, wellness, pain relief, sleep aids, food, and beverage, cannabis delivery services, and consultancy services for cannabis start-ups.