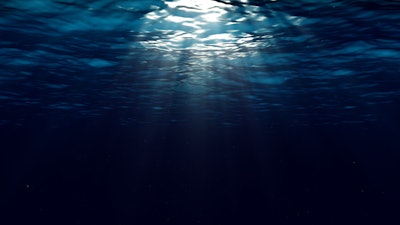 iStock
MADRID (AP) — Civil Guard police in northwestern Spain on Tuesday refloated a homemade semi-submersible vessel they suspect may have been used to transport cocaine.
The 16-meter (52-foot) fiberglass vessel was spotted Monday sunk a kilometer (half a mile) off the coast in the Arousa estuary in the Ganorthwester. It will be towed to a nearby port where police will fully investigate it, but the national government's delegate to the local Galicia region, José Miñones, told reporters that initial checks show there are no drugs on board.
He said police had been warned of a possible shipment of drugs arriving in Galicia.
Police said it was too early to say whether the vessel had been used to transport cocaine or where it came from.
A similar vessel with three metric tons of cocaine on board was found in another northern Spanish estuary in 2019. In 2021, Spanish police seized a homemade narco-semisubmersible able to carry up to two metric tons (2.2 tons) of cargo while it was being built in Malaga, on southern Spain's Costa del Sol.
Similar drug-smuggling crafts have been discovered in the Atlantic Ocean, especially off Central and South America. They aren't so common in Europe. The vessels lie low in the water to escape detection and rarely are able to fully submerge.