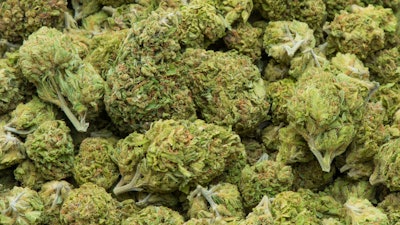 iStock
22nd Century Group, a biotechnology company producing reduced nicotine tobacco, hemp/cannabis and hops advanced plant technologies, today announced a new three-year exclusive license and distribution agreement with Cookies.
The exclusive license with 22nd Century covers all Cookies branded non-Delta-9 THC, hemp derived cannabinoid consumer packaged goods, including sourcing of all ingredients and APIs; white-label manufacturing of vapes and other CBD products; and category management through retail distribution.
GVB Biopharma, a 22nd Century company, has manufactured various Cookies products for the past three years, and under this new agreement, will manufacture products, expected to account for more than half of Cookies' non-Delta-9 cannabinoid sales.
The integrated go-to-market sales and distribution components of the agreement will use 22nd Century's veteran consumer packaged goods sales team, which plans to distribute Cookies products in up to 18 markets targeted for the rollout of the company's VLN products, during 2023.