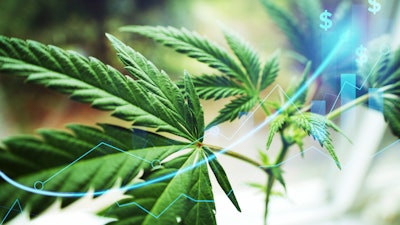 iStock
Curaleaf today announced the completion of its previously announced acquisition of Deseret Wellness, the largest cannabis retail operator in Utah. With the close of the transaction, Curaleaf's retail footprint has increased to four dispensaries in Utah and 150 nationwide.
Boris Jordan, Executive Chairman of Curaleaf, stated, "Deseret is an excellent strategic fit for Curaleaf as we continue to expand our retail footprint in key emerging markets. This transaction enables to better serve Utah's rapidly expanding medical program, which recorded a record-breaking $118.7 million in sales last year. On behalf of the Board of Directors and management team, I am pleased to officially welcome Deseret to the Curaleaf family," said Curaleaf Chairman Boris Jordan.
The cash and stock transaction, valued at approximately $20 million, includes three retail dispensaries located in the cities of Park City, Provo and Payson with a combined annualized revenue run rate of $14 million.