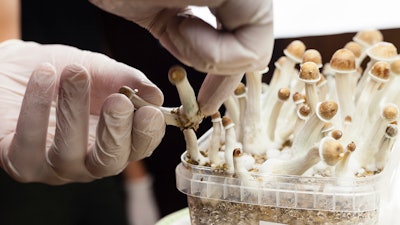 iStock
Incannex Healthcare, a medicinal cannabinoid and psychedelic pharmaceutical development company, said its subsidiary company, Clarion Clinics Group, has entered a lease for riverfront premises in Abbottsford, Melbourne.
The premises will be used to provide psychedelic-assisted psychotherapy. Fit out and commissioning of these premises is due to commence shortly and is expected to be complete in August 2023, facilitating the opening of the first clinic shortly thereafter.
The clinic is designed as a commercial scale prototype, which can be scaled up and replicated to other locations. It will have capacity to treat over 600 patients per year in normal working hours and substantially more in extended hour operations.
Incannex has ordered an initial supply of psilocybin and MDMA, through an arrangement with Pharmala Biotech, to facilitate the commencement of clinical operations.