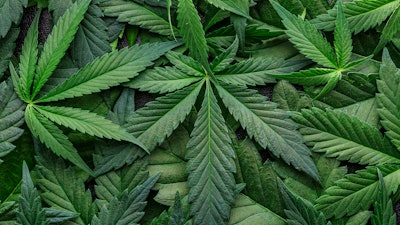 iStock
Ascend Wellness saw its first-quarter losses contract as its margins expanded.
The company reported a net loss of $18.5 million, down from $27.8 million in the same quarter of 2022. The improvement came from adjusted EBITDA increasing 42% to $23.3 million and margins growing by 118 basis points year-over-year.
Ascend's net revenue rose to more than $114 million, compared to about $85 million one year ago.
Along with its latest earnings, Ascend also announced that former True Value CEO John Hartmann will take over as the new CEO effective May 15.
"Ascend is transitioning from a founder-led management team to a professional-led organization. We are thrilled to have John Hartmann join us as our CEO," said Abner Kurtin, the founder and Executive Chairman of Ascend Wellness. "John is a proven leader that has a history of leading larger companies to operational excellence in competitive environments. His experience and expertise will be instrumental in leading the Company into its next phase of growth. We are confident that under his leadership, Ascend will continue to drive value for our shareholders, customers, and employees."