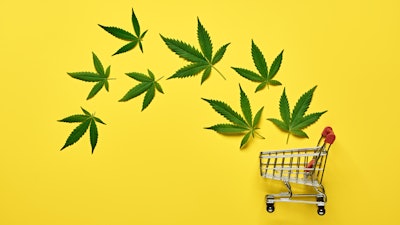 iStock
Springbig, a provider of SaaS-based marketing solutions, today announced the launch of its Subscription Loyalty Service. The service utilizes springbig's catalog of technologically advanced marketing tools to power a retailer's subscriber experience and inspire higher engagement.
The Subscription Loyalty Service offers retailers control to create and manage their paid-subscription programs. Through the Subscription Setup Portal, retailers can dictate subscription rates, implement free trial periods, design subscription tiers and introduce offers for new and returning customers. In addition, retailers can engage with subscribers by offering discounts on reward points and early-bird access to special promotions. The Subscription Loyalty Service enables retailers to segment their consumer base and offer tailored subscription services that personalize the customer experience. At any point, companies can assess the performance of their subscription services by examining analytical dashboards that highlight the most impactful data points.
"Research proves that a rewarding paid subscription has the ability to take a business to the next level," said Jeffrey Harris, CEO of springbig. "The Subscription Loyalty Service is a complete business solution that provides retailers with all the tools needed to create a successful subscription program. From its customization features to its analytic capabilities, this service reimagines the use of subscription services in cannabis and beyond."
The Subscription Loyalty Service is the latest addition to springbig's suite of business solutions. Previously, springbig introduced the Brands Marketplace, Build Your Own Audience, Compare Campaigns and Member Offers features along with integrations with Cova, COMBASE, Alleaves and Flowhub.