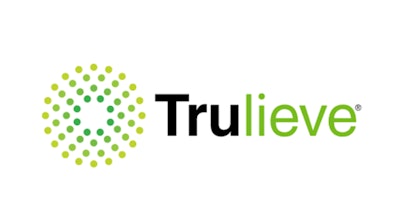 Trulieve
Trulieve Cannabis today announced the appointment of Tim Mullany as Chief Financial Officer, effective July 10, 2023. Mr. Mullany has over 20 years' experience in accounting and finance including prior Chief Financial Officer roles at publicly traded companies Jack in the Box Inc. and RAVE Restaurant Group.
"Mr. Mullany brings extensive financial leadership experience to Trulieve, having served as Chief Financial Officer in a diverse set of private and public companies across quick service restaurant, fitness, and financial services industries," said Kim Rivers, CEO of Trulieve. "We are pleased to welcome Tim to our executive leadership team ahead of numerous growth catalysts. His prior experience and contributions to high growth service industries are well suited to help Trulieve execute on its strategic vision in the coming years."
The company has accepted the resignation with immediate effect of Alex D'Amico, the company's Chief Financial Officer, and has appointed Ryan Blust, the company's Vice President, Finance, as its interim Chief Financial Officer, effective immediately, to serve until Tim Mullany assumes the role.
Mr. Blust has over 18 years accounting and finance experience. He joined Trulieve in September 2018, and has previously served as interim CFO for the Company. Prior to joining the Company, Mr. Blust served as the Controller at Vector Solutions, a software company. Mr. Blust also served as CFO for Honeycomb Company of America, an aerospace manufacturer, and as Assistant Controller for Marinemax, a retail boat company. He began his career in public accounting in 2004, serving with both Cherry Bekaert as well as Bobbitt, Pittinger & Company.