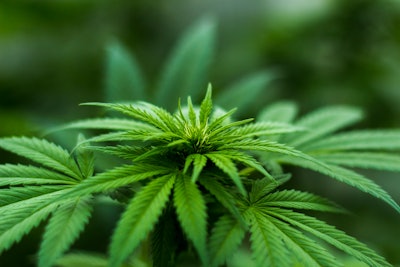 iStock
SNDL and Nova Cannabis announced today that while all other provincial approvals have been received, the continued review by one provincial regulator has necessitated a further extension of the outside date for the closing of the previously-announced strategic partnership (the "Transaction"). SNDL and Nova anticipate that the Transaction will close on or before August 25, 2023, subject to receipt of regulatory approval and the amendment to certain terms of the Transaction that are mutually satisfactory to SNDL and Nova.
In addition, SNDL and Nova have extended the maturity date of Nova's revolving credit facility with SNDL to August 25, 2023.
To date, all pre-closing conditions for the completion of the Transaction have been satisfied other than the parties' receipt of regulatory approval from one provincial regulator.