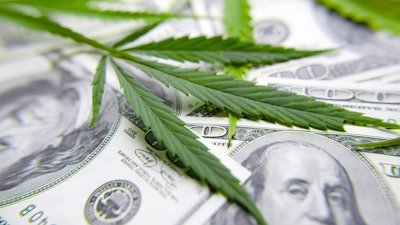 iStock
Green Thumb Industries, a multi-state cannabis operator, reported a slight second-quarter revenue decline, which it blamed on price compression.
Total revenue for the second quarter 2023 was $252.4 million, down 1.0% from the prior year period. The company said the pricing pressure was partially offset by continued growth in existing markets such as New Jersey, Virginia and Connecticut, as well as revenue generated from new stores opened in the current period.
Net income attributable to the Green Thumb for the second quarter totaled $13.4 million, down from $24.4 million one year ago.
"While the cannabis industry continues to face challenges, at Green Thumb, we have been able to navigate a path to profitability and strong operating cash flow. Generating cash and carefully managing it has been core to our DNA since our founding. In addition, over the last 12 months we have made approximately $240 million in capital investments to position the company for continued strong performance across our diversified portfolio of states," said Green Thumb President Anthony Georgiadis.