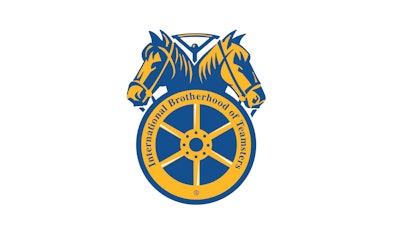 Teamsters
Drivers and budtenders at Ascend Cannabis Provisions ratified their first contract with Teamsters Local 406. It is the second collective bargaining agreement in the Michigan cannabis industry that the Teamsters have ratified, and the first in the western part of the state.
"Michigan is the frontline of the labor movement, and this contract is proof that workers are sharp, energetic, tenacious in the organizing of new industries," said Ellis Wood, Secretary-Treasurer of Local 406. "These young men and women took on a multi-state operator with billions of dollars and won. They are a critical component of a nationwide fight for a better tomorrow in this craft."
Podcast: Teamsters: Companies Are Taking Advantage of Cannabis Workers
The agreement features significant improvements, including an immediate raise with a 3% wage increase for all workers each following year, guaranteed gratuities and increased transparency around the way they are distributed, guaranteed discounts, seniority, protections from unjust termination and discipline, enhanced safety for drivers, and more paid time off.
"Conditions can be so much better for everybody if we all just show some solidarity," said Adam Mosher, an Ascend delivery driver who served a critical role on the bargaining committee. "There's such an opportunity in cannabis, especially in Michigan, to gain ground in the labor movement before the industry gets out of control. Before the massive CEO to worker pay gaps. I think we have some momentum, and we have the opportunity to strike while the iron is hot to take back what's ours. Now is the time."