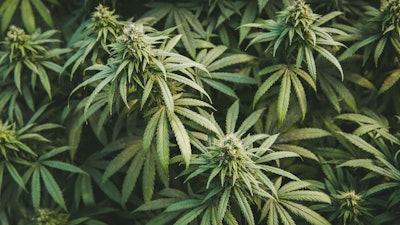 iStock
Two Oregon cannabis trade associations—the Oregon Cannabis Association (OCA) and the Cannabis Industry Alliance of Oregon (CIAO)—have unanimously voted to merge, effective immediately.
The organizations said the merger signifies a united front for the Oregon cannabis industry, blending the strengths and expertise of both organizations to create the strongest force for advocacy Oregon's cannabis industry has seen.
The merged entity will continue to be a member-driven organization, championing the interests of cannabis businesses of all license types and sizes, from micro-tier farms to vertically integrated brands. And the organization said it will still be committed to providing service to its members, offering regulatory expertise, networking opportunities, and the most effective lobbying team in Oregon, amplifying our members' voices in advocating for smarter cannabis policies. The merger ensures that CIAO has the resources to represent all sectors of the industry passionately and effectively, ensuring a diverse and inclusive approach to policy advocacy.
As the cannabis industry faces a dynamic landscape with potential federal changes, the merger comes at a crucial time, providing a unified front to address the rapidly evolving needs of Oregon's cannabis businesses.