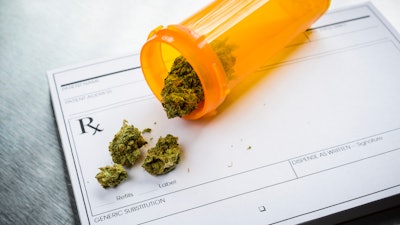 iStock
Elevate Holistics, a telemedicine platform, is expanding its services to the Lone Star State. The company will assist patients in obtaining medical cannabis certifications, allowing them to access and benefit from medical cannabis products in the state of Texas.
Elevate Holistics has already carved a significant mark in the industry by serving over 125,000 patients with their medical cannabis needs. The company's success lies in its ability to combine medical expertise with state-of-the-art telemedicine technology, ensuring a seamless, efficient, and patient-centered experience.
For Texans seeking a legitimate, straightforward, and convenient path to medical cannabis certification, Elevate Holistics is poised to be their preferred choice. The entire process from consultation to certification can be completed online, making it an especially pertinent solution in the current age where remote healthcare solutions are in high demand.