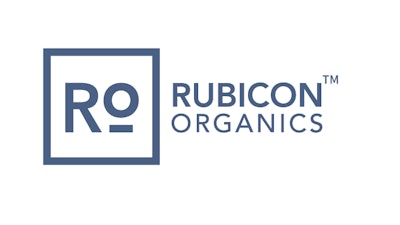 Rubicon Organics, a licensed producer of organic certified cannabis, yesterday announced the resignation of Jesse McConnell, the company's co-founder and CEO. McConnell is currently on parental leave and his resignation is anticipated to become effective on December 31, 2022.
The board of directors will immediately begin a search for a successor.
McConnell co-founded Rubicon Organics in June 2015 with Peter Doig with a vision to provide leadership in organic cultivation of premium cannabis. Under McConnell, the company has grown to become an industry leader in super-premium organic cannabis products with a robust portfolio of premium cannabis brands and industry leading quality and yields.
"Rubicon Organics has delivered on being the number one premium cannabis brand in Canada with Simply Bare Organic and has now reached profitability," said McConnell, in a statement. "My job as co-Founder and CEO has been to get the business to a place where there is a highly talented team in place, a super-premium quality product and a financially stable and profitable business. I'm incredibly proud that the company is at this stage. I have loved my journey as Rubicon's CEO and I look forward to finding the right individual to lead us to even greater heights."
Margaret Brodie, CFO, who is also a member of Rubicon Organics' Board, will serve as the liaison between the company's leadership and the board during this time of transition.
The company is based in a state-of-the-art glass roofed facility located in Delta, BC, Canada.