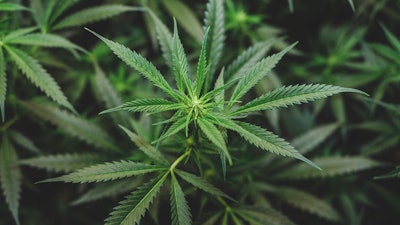 iStock
Farmhouse said its downtown Los Angeles cannabis retail dispensary business is for sale. The dispensary is part of a 35,000 square foot campus that is steps from the 10 freeway, near the Arts District, and close to the University of Southern California.
The dispensary comes with four licenses for retail, cultivation, distribution, and manufacturing with the opportunity to add more in the future. The cultivation business has two dry rooms, six flower rooms, and one properly sized vegetation and mom room. It is equipped with 300 luxx hps flower lights, is a gen-2 facility (considered top of the line when revamped in 2019), has a setup for salt nutrients, and additional automation.
"Farmhouse is connecting investors with an exciting opportunity to purchase a premium DTLA dispensary with a history of competitive revenue in a blossoming district of Los Angeles," said Evan Horowitz, CEO of Farmhouse.