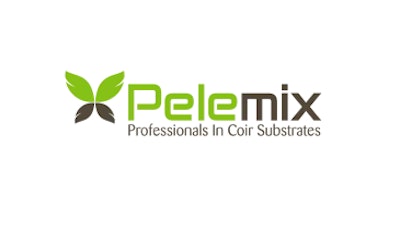 Pelemix
Pelemix announced today that the acquisition of Israeli-based growing media manufacturer Even-Ari Green (EAG).
EAG's employees will join Pelemix, including Danny Levinson, EAG founder and CEO, who will remain with the new company as CEO of the EAG division. Levinson will report to Pelemix CEO Tal Brod.
In a statement, Tal Brod said the acquisition will help Pelemix deepen its footprint in the Israeli market and provide an opportunity to expand in the hobby and professional grower segments.
Pelemix's coir substrates are used globally as a growing media for cannabis cultivation, hydroponic crops, plant propagation, fruit and vegetable production, potted plant and bedding plant production and focused primarily on the professional grower's market.
Founded in 1999, Pelemix has more than 500 employees across 11 locations.