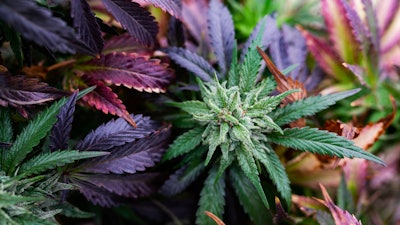 iStock
Tetra Bio-Pharma, a provider of cannabinoid-derived drug discovery and development, is launching a new wholly owned subsidiary 'Tetra Bio-Pharma Australia Pty Ltd', an Australian-based research company focused on the execution of clinical trials in Australia. This represents Tetra's second foreign subsidiary and is in line with the company's global expansion strategy for QIXLEEF and other future drug candidates.
The new subsidiary follows the recent announcement of Tetra's partnership with Cannvalate for the performance of clinical trials of Tetra's drug candidates in Australia. Accordingly, TBP-AU will benefit from a 43.5% tax credit on all money spent on clinical trials in Australia.
"We look forward to working with our strategic partners and building value for our current and future investors. These are very exciting times for us as we continue to drive scientific excellence and deliver on the promise of cannabinoid-derived transformative medicines to improve patient health and quality of life," said CEO Dr. Guy Chamberland.