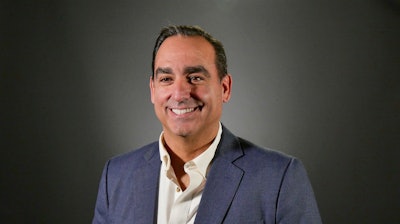 Bryant Headley is a life sciences industry professional with over two decades of experience in regulated and regulatory government organizations, including the U.S. Food and Drug Administration (FDA). Bryant has held several high-level positions with various government offices in the capacities of regulatory standards, technology, and program management.
Bryant joined the FDA as a business/program manager tasked with reframing the agency's deployment of MasterControl's QMS in order for the organization to gain the full benefit of the solutions. Bryant started the Voice of the Customer by implementing a National Call program, resulting in a popular forum of open collaboration, honest feedback, effective action items, and elevated trust among the customer base.
Bryant currently holds the position of customer success executive/government liaison at MasterControl, serving as an industry expert, as well as facilitating sales and customer success with government entities, such as the FDA, VA, Department of Defense (DOD), and the U.S. Department of the Treasury.
Bryant earned a bachelor's degree in management with a specialization in health care from Wayland Baptist University and a master's degree in project management from the George Washington University.