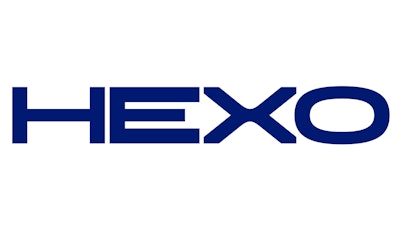 On April 21, 2022, HEXO announced plans to close the company's 2,004,000-square foot facility in Belleville, Ontario as part of a cost cutting measure. All manufacturing equipment will be transferred to other sites and 230 jobs will be eliminated.
According to the company, the move is an attempt to further streamline operations and become cash flow positive from operations. Last month, HEXO reported a Q2 loss of $564 million.
In a statement, HEXO's Acting Chief Operating Officer Charlie Bowman said the decision will help "leverage other sites with available infrastructure and capabilities to improve production outputs while significantly reducing costs across our entire network."
The closure will be finalized by the end of July 2022 and the company doesn't foresee any disruptions to production or shipments.
As for the 230 employees who will be out of a job, HEXO is offering career counseling and other transitional services.
Truss Beverages, a joint venture between Molson Coors and HEXO to make cannabis-infused, non-alcoholic beverages, will continue to operate out of the Belleville facility.