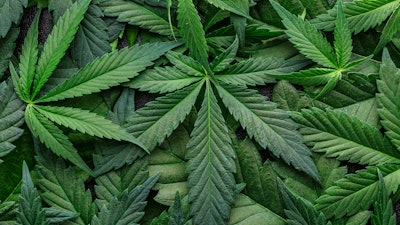 iStock
Cresco Labs is seeking $38 million in combined tax breaks to help it with building a 380,000-square-foot cannabis production facility in New York State.
According to the Times Herald-Record, the company has asked the Ulster County Industrial Development Agency for a $28 million reduction in property taxes over 15 years along with a waiver on $10 million in expected costs for construction materials for the facility.
Cresco's new facility, which will focus on growing cannabis and producing cannabis products including edibles and vape oils, is expected to employ up to 375 full-time workers by its second year of operation. The company expects the facility will cost about $209 million to build.
Ulster County Executive Pat Ryan, who supports the requested tax breaks, seemed enthusiastic about Cresco's plan to revive the manufacturing location, which was previously used to make TV antennas and knives.
"They will turn a site that once represented the beating heart of this economy back into the economic engine that it can and should be — providing good-paying jobs for local residents and putting Ulster County at the leading edge of the rapidly-growing cannabis industry," he said, according to the publication