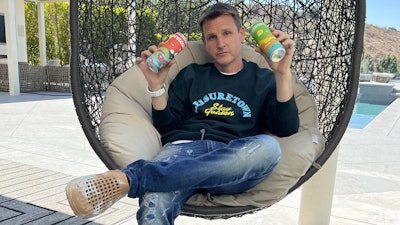 HERBL
HERBL, a cannabis supply chain company, today announced an exclusive distribution partnership with Leisuretown, a California cannabis beverage company. HERBL will distribute the brand's line of new THC-infused beverage offerings throughout California. Leisuretown's latest product launch is supported by brand partners including Rob Dyrdek and Thomas Wesley Pentz, also known as Diplo.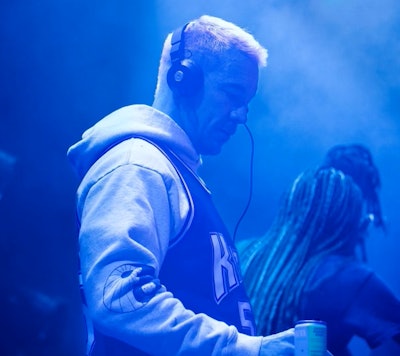 Developed by a team of craft brewers, chemists and cannabis entrepreneurs, Leisuretown's smooth, hemp-infused cannabis beverages contain 25 calories, 25 mg of CBD and 4g of sugar per can.
The brand's product expansion builds upon Leisuretown's initial offerings with the same flavors—Cherry Vanilla, Ginger Berry and Yuzu Lime—this time featuring 2.5mg of THC and 5mg of CBD.
Leisuretown's sessionable seltzers provide a low, buildable dose of THC to foster a warm, golden feeling perfect for any time of day.
"The growing cannabis beverage category has become increasingly popular, and I am completely in favor of the optimization that Leisuretown offers," said Rob Dyrdek. "Leisuretown seltzers are a tasty drink that don't wreck my day, offering microdoses of THC that allow consumers to let loose while staying in control of their cannabis experiences. They just make everything feel a bit more golden."
Added Diplo: "I dig the low dose weed drinks, it's something new and different, I can drink a few and just chill. I'm looking forward to seeing Leisuretown at venues soon."