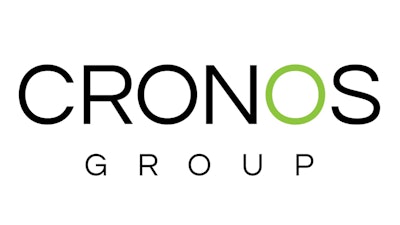 Cronos Group today launched the first of what is expected to be a range of products, in partnership with Geocann, which will leverage the VESIsorb delivery system. VESIsorb formulations have set the industry benchmark in peer-reviewed published studies, delivering superior pharmacokinetic performance, including fast absorption, higher plasma concentration and greater area under the curve.
VESIsorb is a delivery system innovation for improving the bioavailability of difficult-to-absorb ingredients, like cannabinoids and terpenes. The patented technology has been shown to have faster absorption in both well-designed pilot and peer-reviewed published studies.
Geocann is the exclusive supplier of the VESIsorb delivery system for cannabinoids, terpenes and flavonoid formulations, and is recognized for its substantial investments in research and product development in order to meet the needs of the marketplace.
The first VESIsorb formulated product the companies have launched together are the CBD Gel Capsules by Lord Jones. The companies look forward to collaborating in the future on innovative products and formulations.