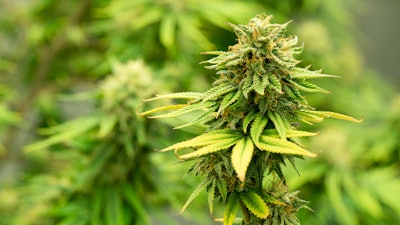 iStock
Trees has signed definitive documents to acquire the Green Tree Longmont and Green Tree Berthoud dispensaries in the state of Colorado, more than 34,000 square feet of grow operations, and a manufacturing facility.
This acquisition will add to the company's current footprint in Colorado and will bring its total number of Colorado dispensaries to four along with three operational stores in Oregon, for a total of seven retail dispensaries.
The acquisition is expected to generate more than $10 million of revenue with strong EBITDA margins within the Trees platform. Trees will acquire Green Tree for a combination of cash and stock. The company is in the process of submitting the change of ownership application with the Colorado Marijuana Enforcement Division for all of the assets to be acquired, and expects the acquisition to close in the fourth quarter of 2022.
Along with the acquisition, the company also announced the appointment of Edward Myers, 63, as its Chief Operating Officer, effective September 16, 2022, deepening its bench of executive talent. Myers has been serving as an operations and financial consultant to the company.