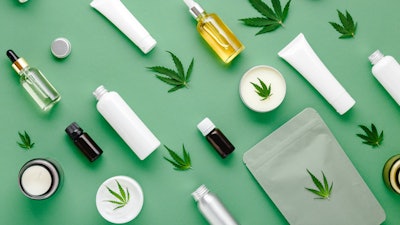 iStock
Branded Legacy, a holding company focused on the commercial development of cannabinoid-infused products from CBD topicals and tinctures to edibles, has signed a Letter of Intent (LOI) to purchase Total Refinement Solutions, LLC.
Total Refinement Solutions LLC is a newly formed limited liability company based on years of experience in the cannabis industry, training growers how to compete in the highly demanding industry. Management team has over ten years' experience designing, constructing, and managing in house lab operations for actors within the industry that lacked those capabilities. They have designed multiple lab space options to fit various throughputs of raw hemp, crude hemp oil, raw kratom leaf, and crude mitragynine extract. Total Refinement Solutions has developed no less than four potential standard operating procedures for extraction, refinement and synthesis of any given target alkaloid. It has secured inputs of raw plant material, crude extracts for refinement and a demand for the output. The company currently has operational labware as assets.
"This letter of intent puts us one step closer to full vertical integration. In today's market, we must own all means to production in order to bring the highest quality product, at the most competitive price, in a timely yet efficient manner. We are very excited to move forward with Total Refinement Solutions and their management team," said Brandon Spikes, chairman of Branded Legacy.