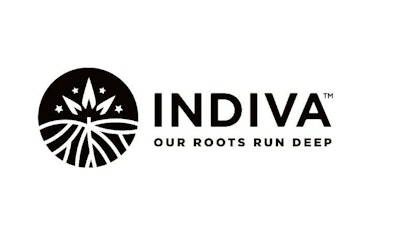 Indiva Limited yesterday announced that Heath Canada has asked the Canadian licensed producer to stop production of the company's lozenges.
Health Canada says some of the company's lozenges have been improperly classified as an "extract" rather than an "edible" under applicable cannabis regulations.
The lozenges in question are the Indiva Wild Cherry THC Lozenges and Life Lemon THC Lozenges in their 100 mg, 250 mg and 500 mg THC per package formats.
Prior to product launch, Indiva says it closely considered the regulatory requirements of the legislation, including with respect to product classification and conducted substantial research.
Indiva believes that it properly classified the lozenges as cannabis extracts consistent with the legislative requirements.
Still, the company has paused production as it considers next steps and a potential resolution. However, Indiva could restart manufacturing the lozenges and use alternative packaging formats.