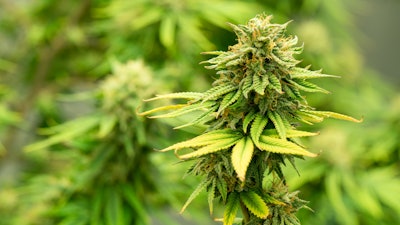 iStock
Cannect Wellness, a craft cannabis cultivator and product manufacturer, has secured $7.5 million in equity funding to launch in Illinois. The funds will be used, in part, to complete construction of phase one of its 62,000-square-foot cultivation and product manufacturing facility located just outside of Chicago.
Cannect Wellness was awarded one of the first Craft Grower licenses issued by the State of Illinois. With construction underway and operations scheduled to commence in the coming months, the company is on track to be one of the first Craft Grower licensees to become operational in the state.
Cannect Wellness will provide customers with a diverse range of premium craft cannabis products. The company's focus on small-batch, craft cultivation and product manufacturing sets it apart from larger, more industrial producers in the market.
In addition to building a successful brand and company, Cannect Wellness is committed to being a responsible corporate citizen.