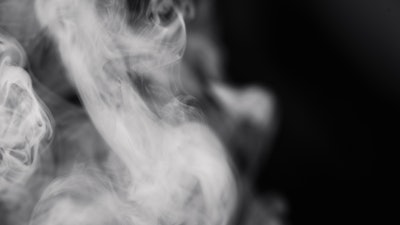 iStock
Heritage Cannabis announced that manufacturing of its RAD branded vape and concentrate products has begun and will be available for New York consumers this August.
In April of this year Heritage announced the signing of a manufacturing and distribution agreement with a local New York partner that will produce products using Heritage's innovative formulations and flavors that the RAD brand is known for. Heritage plans to introduce additional RAD products including live resin, rosin, and infused pre-rolls, and is expanding product offerings with additional Heritage brands.
The New York market is projected to be valued at over $4 billion within five years according to Forbes, and is expected to be second only to the California market in the U.S.
"The New York market has enormous potential, and I am thrilled that the production of RAD branded products has started up in the state," said David Schwede, CEO of Heritage. "Our U.S. roll-out strategy has a low cash requirement, providing an efficient entry into growing markets and faster path to profitability. Using a methodical approach when entering new markets has worked to Heritage's benefit, where we can properly and successfully establish a brand and see the growth that follows. The timing of Heritage entering the New York market now, allows us to focus on the launch of our brand and establish Heritage for growth as the market matures."