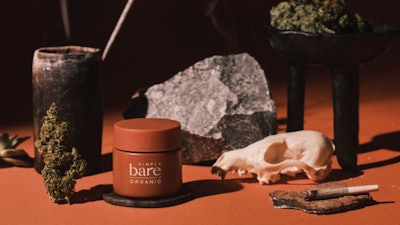 Rubicon
Rubicon Organics, a licensed producer focused on cultivating and selling organic certified cannabis, announced new product launches under its three flagship brands: Simply Bare Organic, 1964 Supply Co, and Wildflower.
Simply Bare Organic is introducing:
BC Organic Harlequin: available in pre-rolls (5 x 0.3g), a new smaller "pinner" format, coming in at a ratio of 11% CBD and 8% THC, a currently unsatisfied market segment in high demand.

BC Organic Jelly Breath: available in 3.5g and 28g flower and 3x0.5g infused and non-infused pre-rolls.


BC Organic Scotti Biscotti: available in 3.5g flower and 1x0.5g/3x0.5g non infused pre-rolls.