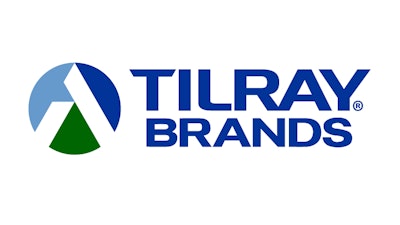 Tilray Brands on Friday announced the acquisition of the remaining 57.5% equity ownership of Truss Beverage Co. from Molson Coors Canada.
THC beverages present an opportunity to engage legal-aged consumers who haven't explored cannabis as a lifestyle, medical or functional choice. In Canada, with more than 10.6 million potential consumers remaining untapped, cannabis beverages do almost $100 million at retail.
Regulatory shifts are expected to facilitate market entry for beverages, with the possibility of on-tap THC options in restaurants and bars promising substantial growth for this category.
Over time, the company expects the regulatory landscape for beverage distribution to evolve, with authorities re-evaluating consumer policies. The shift could fuel strong growth in the market for cannabinoid-based beverages, catering to diverse needs and occasions.
The deal bolsters Tilray's cannabis beverage portfolio, which has a combined market share of approximately 36%, according to the company. The company's cannabis portfolio also includes XMG, Mollo, House of Terpenes and Little Victory.