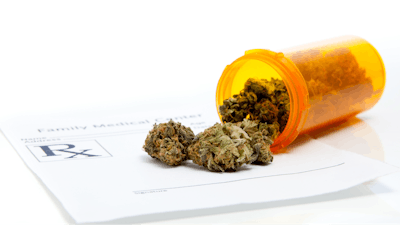 According to a report from the Columbus Dispatch, small amounts of cannabis could be available to medical marijuana patients in Ohio by the end of the year.
A spokeswoman for the Ohio Department of Commerce states that the first marijuana plants will be processed, tested and on dispensary shelves by December 2019.
Cannabis would have been available to patients earlier if not for delays in certifying labs that test for potency and contamination.
Large amounts will be available beginning early 2019.