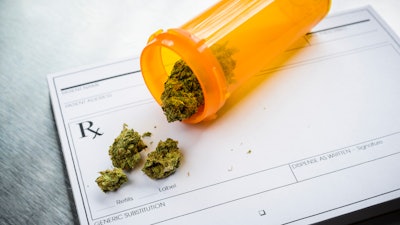 iStock
Tilray Brands, Inc. announced that its medical cannabis division, Tilray Medical, has expanded its medical cannabis offering and launched the first EU GMP medical cannabis oil products in Malta. Tilray's EU-GMP medical cannabis products are now available in pharmacies across Malta.
Denise Faltischek, Tilray's Chief Strategy Officer and Head of International Business, said, "Demand for medical cannabis in Malta is growing rapidly and we are incredibly proud to service patients with the high-quality medical cannabis products they rely on and in the formats they prefer."
In Malta, patients may obtain prescriptions for medical cannabis and a medical cannabis card through family doctors. Medical cannabis cards are issued by Malta's Superintendent of Public Health.
Tilray was the first to successfully export medical cannabis from North America and import medical cannabis products into the E.U. in 2016.