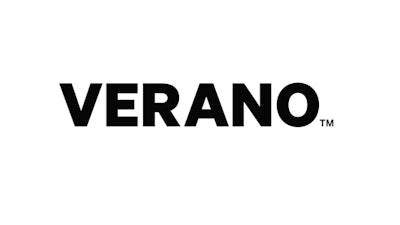 Verano Holdings, a multi-state cannabis company, today announced the closing of its transaction to acquire all of the equity interests of WSCC, Inc., d/b/a Sierra Well, adding two operational dispensaries and an active cultivation and production facility in Nevada, along with two real estate properties in Carson City and Reno.
The acquisition, which was previously announced on July 26, 2021, increases Verano's vertically-integrated Nevada operations to five active dispensaries and two cultivation and production facilities that are geographically spread across the state's key population and tourist regions.
Sierra Well is now a wholly-owned subsidiary of Verano. The transaction includes:
2 medical cannabis cultivation licenses
2 adult-use cultivation licenses
2 medical cannabis dispensary licenses
2 adult-use dispensary licenses
1 medical production license
1 adult-use product manufacturing license
1 adult-use distribution license
Verano's portfolio encompasses 14 U.S. states, with active operations in 13, including 14 production facilities comprising more than 1,000,000 square feet of cultivation capacity.
Verano designs, builds and operates dispensaries under retail brands including Zen Leaf and MÜV.