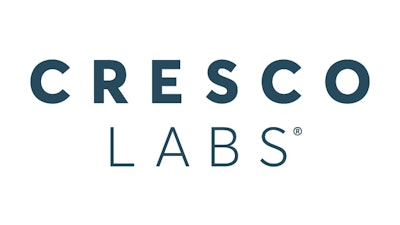 Cresco Labs
Cresco Labs has completed and closed on an agreement to sell its Brookville, PA property to Aventine Property Group for total additional non-dilutive funding of $45 million.
The Brookville, PA property includes approximately 135,000 square feet of existing cultivation, manufacturing and production capacity. This sale marks Cresco Labs' first sale-leaseback transaction with Aventine.
Concurrent with the closing of the sale, Cresco Yeltrah, a subsidiary of Cresco Labs, entered into a long-term, triple-net lease agreement with Aventine regarding the property and Cresco Yeltrah will continue to operate the facility as the permitted cannabis cultivation and processing facility, as it has since 2017.