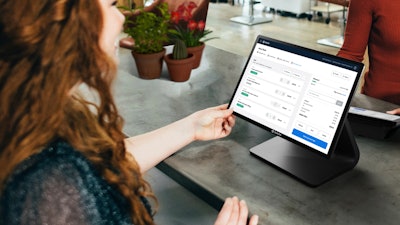 Dutchie
Dutchie — a technology platform for cannabis commerce — today announced that John Kelleher will serve as Dutchie's new general counsel. Kelleher will help to guide Dutchie's culture and growth, with a specific focus on compliance, governmental affairs and public policy.
Previously, Kelleher served for 10 years as the general counsel for HubSpot, and eight years as general counsel for Endeca Technologies. Throughout his career, Kelleher has helped businesses unlock their next stages of growth, develop exemplary company cultures, and navigate complex regulatory and legal hurdles, and will continue to do so with Dutchie.
"From day one I've been impressed with Dutchie's company culture and values, specifically our mission-driven focus on helping diverse communities realize the benefits that safe and legal cannabis is bringing to the world," said Kelleher. "I look forward to working closely with the Dutchie team, our partners, and our customers to help continue to propel the industry forward with a solve for the customer first mindset."
Kelleher joins Dutchie amid business growth and expanding legal access to cannabis. Kelleher joining Dutchie follows quickly on the heels of the recent launches of Dutchie Pay and Dutchie POS, which further cement Dutchie as an important cannabis tech platform.