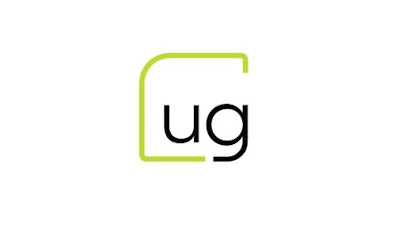 After acquiring Emerald Construction Management in the second quarter of 2022, urban-gro launched its design-build division, which provides a single point of responsibility that manages architecture, engineering, cultivation design and construction, as well as equipment procurement and integration. The team provides design-build solutions for cultivation facilities, retail dispensaries and various building-types within the industrial and healthcare sectors.
Urban-Gro today provided an update on its design-build division, including new contracts that represent more than $50 million of projects in the third quarter. The deals come from a diverse set of clients, including cannabis controlled environment agriculture (CEA) clients and consumer packaged goods enterprises.
Design-build contracts are typically recognized over a timeline of six to 24 months and are separate from any associated professional services or equipment system orders.