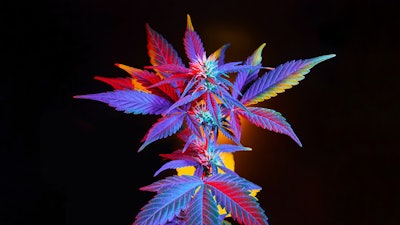 iStock
Garcia Hand Picked Brand, a cannabis brand started by the Grateful Dead founder's estate, is leaving the California cannabis market, according to SFGate.
The brand, which has been working with cultivation and manufacturing partners in the state, is now looking for new cannabis suppliers.
"We're taking a pause in California. We want to ensure CA consumers have the highest quality flower for the long term, so we are in the process of choosing a new local partner for cultivation, production, sales and distribution of Garcia Hand Picked in CA," a spokesperson for the company told the publication.
As the report points out, California's cannabis taxes and regulations have helped create a difficult economic environment for legal cannabis companies while illicit operations continue to fly under the radar.
Andrew DeAngelo, a cannabis consultant, told SFGate that Garcia Hand Picked is one of many legal cannabis companies reconsidering the California market.
"It's a real shame that California is losing out. We're losing out on jobs and economic activity and other places are benefiting from that," he said.