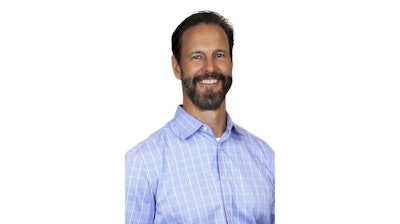 Dama
Dama Financial, a provider of access to banking and payment solutions for the cannabis industry, announce the appointment of Patrick O'Boyle as its new Chief Executive Officer.
O'Boyle brings more than 30 years of experience in the payments and financial services industry, most recently serving as the former SVP Banking Partner Division at Talus Pay. He was also a founding partner of MSP Consulting, and a former partner with Accenture.
He will be responsible for overseeing the company's strategic direction, growth initiatives and driving new products to continue to serve the growing cannabis industry's needs.
"We are confident that Dama, its employees, and its shareholders will be well-serviced by Patrick's leadership," said Ed Labry, Executive Chairman of the Board. "We are excited to start a new chapter for Dama with Patrick accelerating growth and continuing to develop integrated payments and software solutions which add value to the industry."
"I am excited to join the Dama team at a time where the industry is evolving," said O'Boyle. "I will continue to guide the Dama team to be an industry leader with high quality service and products to enable our customers to thrive."