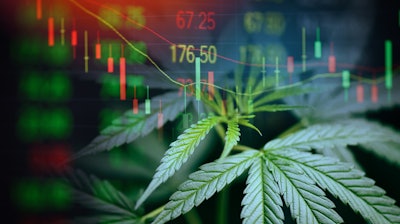 iStock
Akerna said it received an unsolicited acquisition proposal that Akerna's board has determined is a superior offer, from an undisclosed company, for Akerna's software business. As a result and in accordance with their fiduciary duties, the Board approved the termination of the agreement for the sale of its software business to POSaBIT.
The termination fee due to POSaBIT under the terms of the agreement will be borne by the undisclosed party.
POSaBIT confirmed it received notification about the transaction termination from Akerna. The company said after considering all relevant circumstances, the POSaBIT board and management unanimously agreed not to increase its offer to match the alternative offer.
The companies had a previously announced agreement to acquire MJ Platform, Leaf Data Systems and Ample Organic.