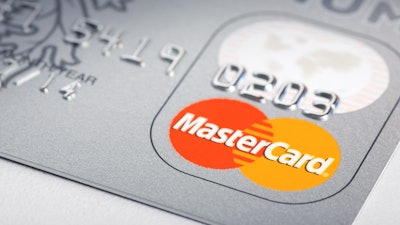 iStock
Mastercard has reportedly asked financial institutions to stop accepting cannabis purchases with its debit cards.
"In accordance with our policies, we instructed the financial institutions that offer payment services to cannabis merchants and connects them to Mastercard to terminate the activity," a Mastercard spokesperson told Reuters. "The federal government considers cannabis sales illegal, so these purchases are not allowed on our systems."
Mastercard's decision comes as the latest financial services blow for the U.S.'s beleaguered cannabis market. With cannabis still illegal on the federal level, many banks do not provide services to cannabis companies.
In the meantime, cannabis banking legislation has struggled to advance in Congress. However, The Senate Committee on Banking, Housing and Urban Affairs recently conducted an oversight hearing to get a better understanding of how federal laws are creating financial struggles for the cannabis industry.