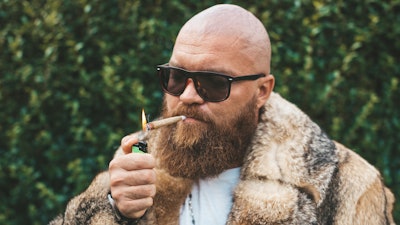 iStock
Massachusetts has decided to switch up its approach to public spaces for cannabis consumption.
According to WBUR, the state's Cannabis Control Commission has scrapped a proposed pilot program that would introduce cannabis consumption lounges in 12 different municipalities. Instead, the state's cannabis regulators turn their attention toward legislation regulating consumption lounges and building a licensing program.
"Right now, to help direct our work, we don't feel that the pilot program is needed as it's written. So help us take that work off our plate," said Commissioner Bruce Stebbins. "Our feeling is that eliminating the pilot program will help us dive into building that licensing and regulatory framework."