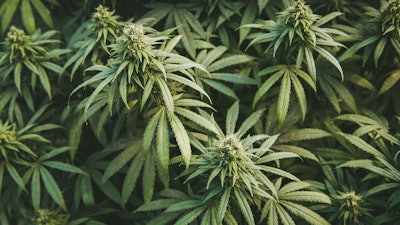 iStock
Distru, a seed-to-sale ERP platform for cannabis operators, today announced a new partnership with Pistil Data, a cannabis market intelligence platform. Through this collaboration, the Pistil application is integrated into Distru's platform, allowing mutual clientele to access critical data inside Distru where business operations are managed and save considerable time from switching between tools.
"I'm so glad Distru & Pistil have teamed up to integrate their platforms -- I've used both independently and they're both truly best-in-class," stated Michael M, COO of Punch Edibles, adding, "With their new integration, I've been able to stay within Distru and get the benefit of all of my Pistil Data subscription, which has made my life so much easier to run our sales team and run reports on their performance."
Hundreds of operators use Distru and Pistil Data to manage their business and sales operations. This integration helps customers identify sales opportunities from Pistil Data and act on them right within Distru's interface via the embedded Pistil Data app. The streamlined workflows and enhanced data insights reiterate both Distru and Pistil Data's commitment to innovation and customer-centric development in the cannabis sector.