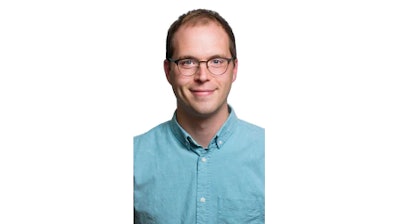 Andy Szal is an editor for Cannabis Equipment News.
During his decade-plus tenure as a reporter, he served as the editor of Wireless Week and contributed to numerous B2B publications covering the manufacturing, engineering, distribution, chemical, medical and food production sectors.
He began his career covering state government and business issues in Madison, Wisconsin.